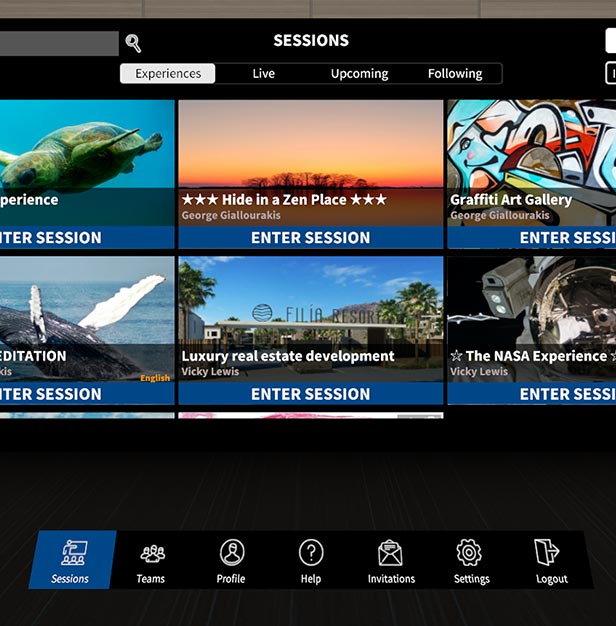 A NEW ERA
SKYLECT is aspiring to become the world's immersive education metaverse and promote the digital transformation of educational institutions, businesses, and professionals from diverse fields.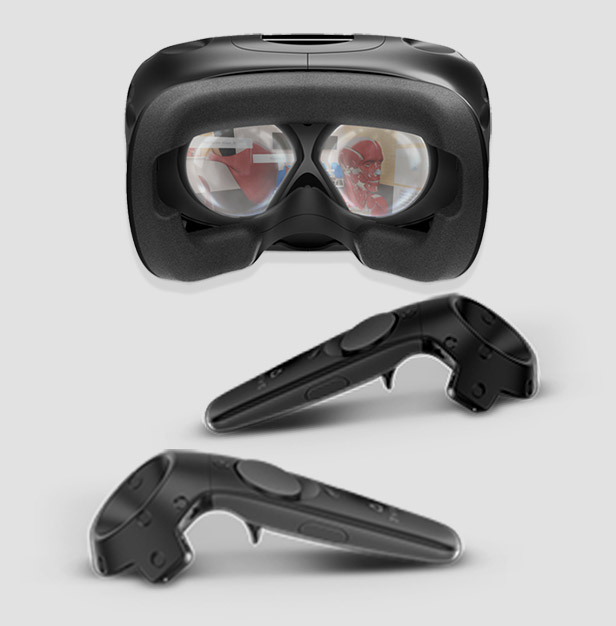 INNOVATION
SKYLECT is cross-platform ready, enabling to leverage VR technologies and PC screen visualization, when a VR headset is not available, in an all-in-one software solution.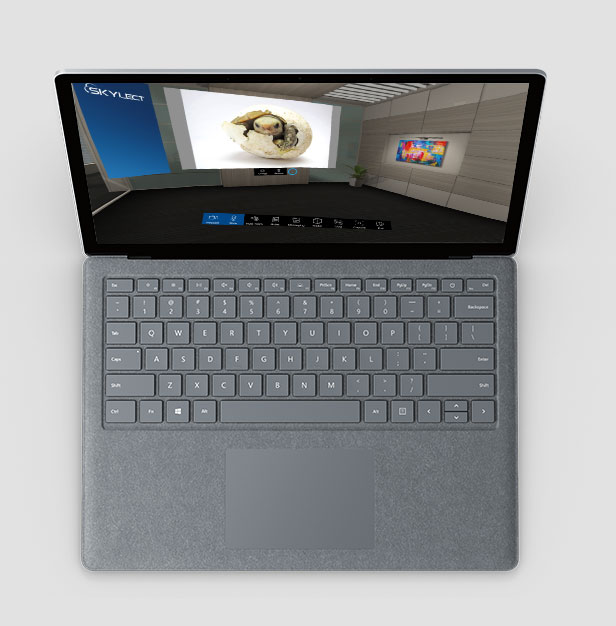 ANYTIME ANYWHERE
Session participants, irrespective of their whereabouts, can join in synchronously to share and interact in a highly immersive stereoscopic virtual environment.
Start today with creating your immersive education experience for self-learning, entertainment, and training.

Don't Let a Crisis Stop Your Progress Again
Get your team around you in SKYLECT and unleash creativity like never before

.
Remote Delivery Teaching
Institutions can launch remote delivery sessions providing alternative and productive teaching modules which lead to better learning outcomes.
Training & Meetings
Corporate representatives work in the virtual space together with other participants, freed from the need to travel and change workplaces.
Cross-platform Ready
You can host and join a SKYLECT session from any modern PC, smartphone, and tablet. Dual operation for VR and non-VR usage is supported when a PC-powered VR headset is not available.
Asset Store
In our Asset Store we offer quality 3D models, videos, images and presentation files, prepared from skilled academics and artists  to facilitate the needs of different market segments.
Education
SKYLECT provides the ability to design course materials that maximize return on investment and are responsive to client objectives.
Our Promise
As we are aiming to echo a contemporary mindset, we are creating versatile solutions supporting lifelong learning attitudes, and career development pursuits, for the present and future.

Live session? We've got you covered
SKYLECT incorporates an extensive toolkit to help you get the best remote collaboration experience in VR and flat screen devices.








You don't Have to Collaborate with your Team in Two Dimensions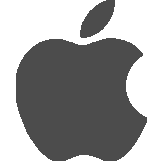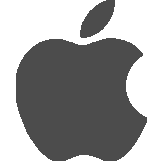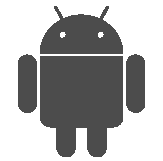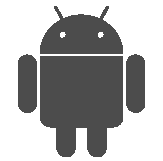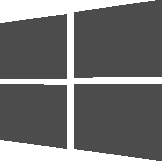 SKYLECT is available on  Standalone and PC-powered VR headsets.