How to Decorate your Room
??

STEP 1 . Click on 'Settings' to set the size of your room and name your room session by clicking on 'New'. Click on 'Save' to save your work stage by stage. 'Spatial audio' appears by default and allows you to hear three-dimensional audio from supported videos in a cinema-like experience.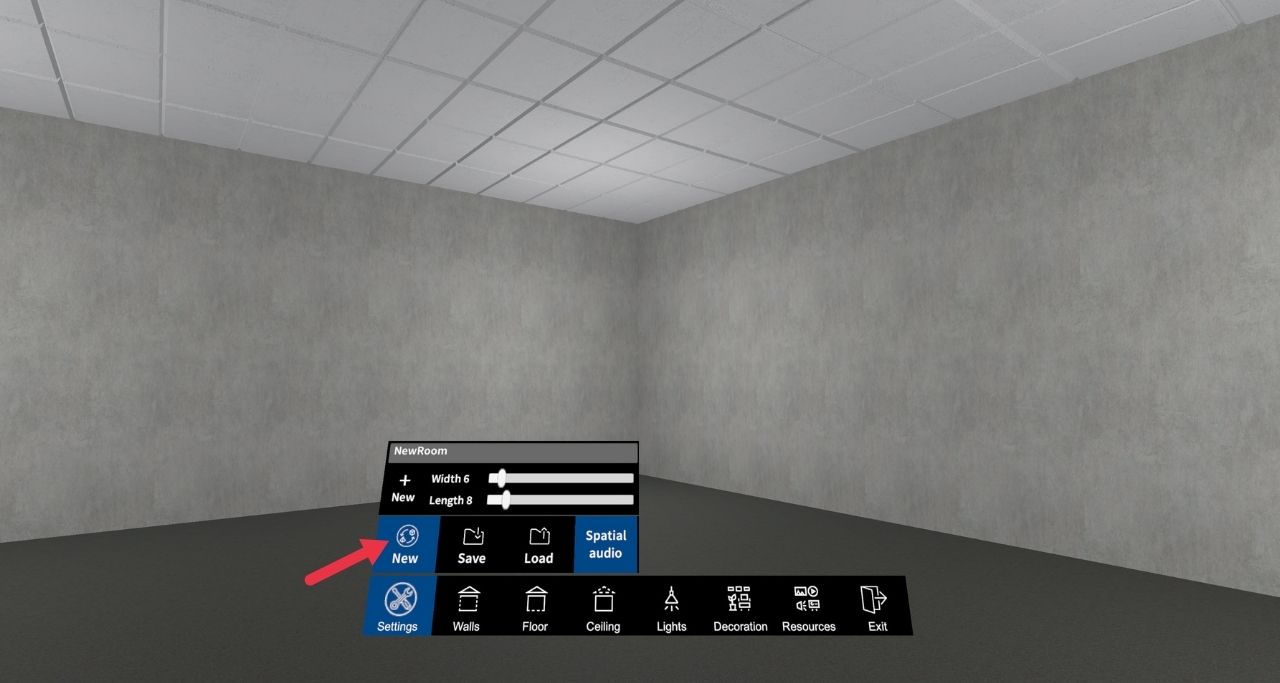 ?? STEP 2. Click on 'Walls' to change the wall textures of your room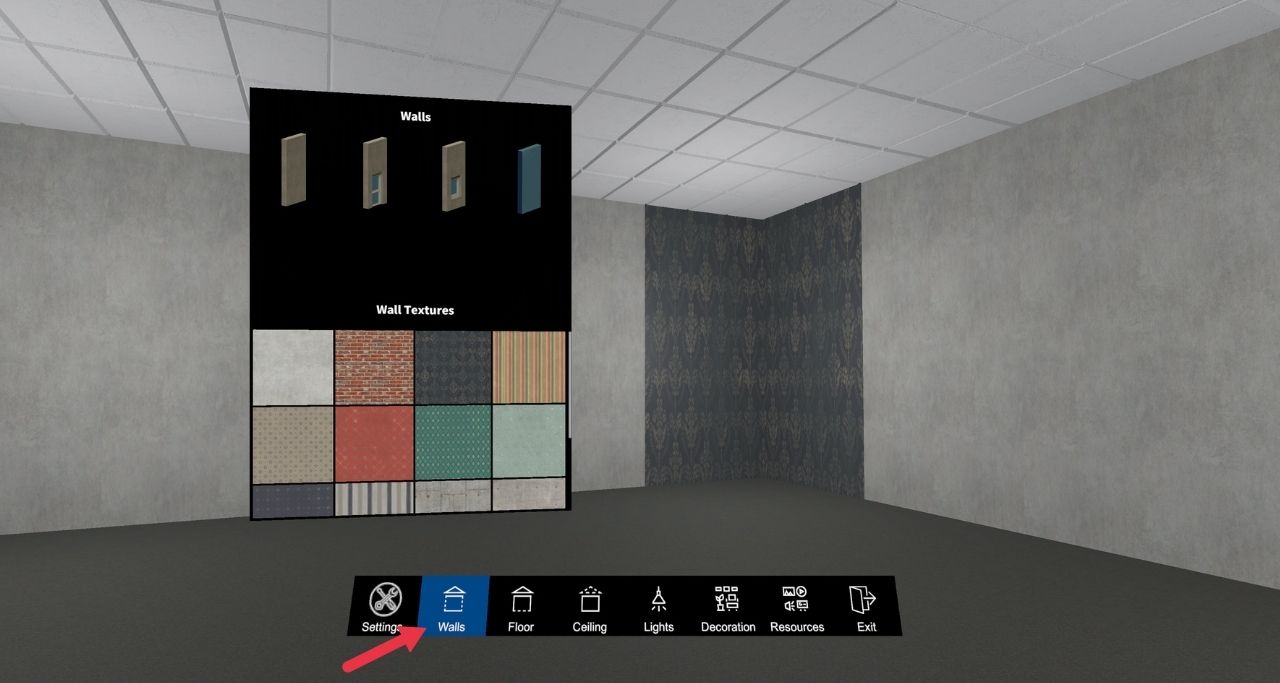 ?? STEP 3. Click on the 'Floor' to change the floor texture, as shown in Image 11.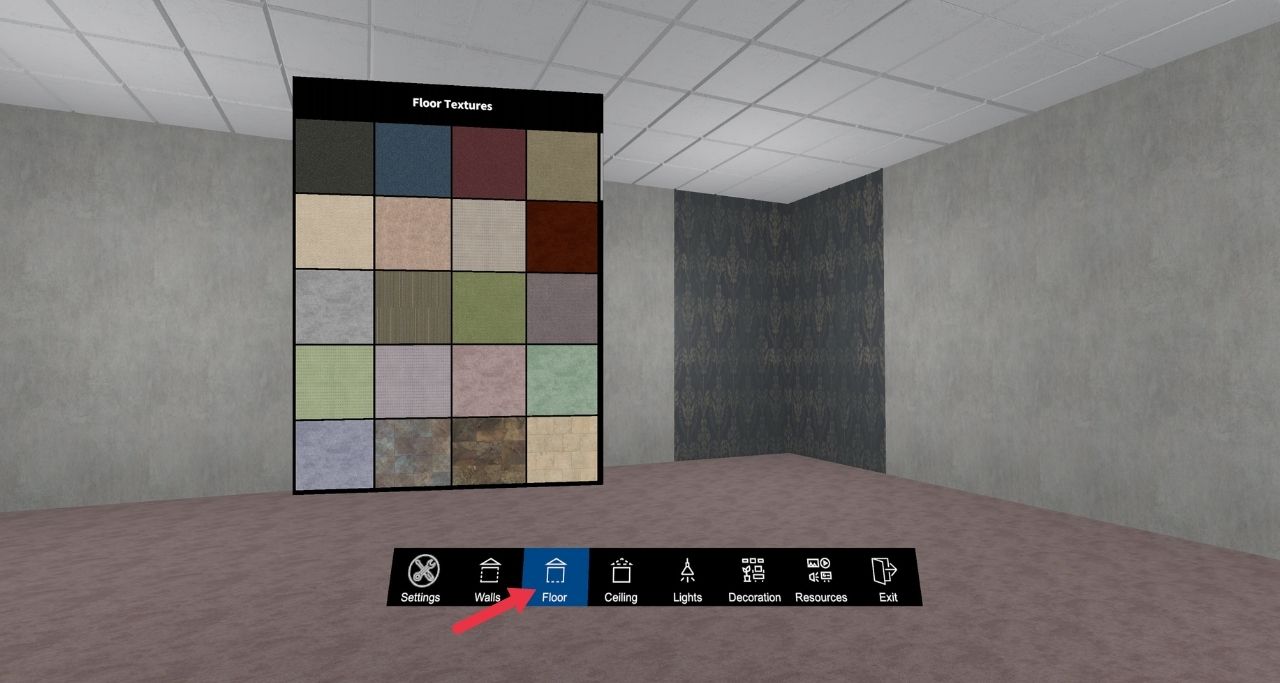 ?? STEP 4. Click on the Ceiling to change the ceiling texture.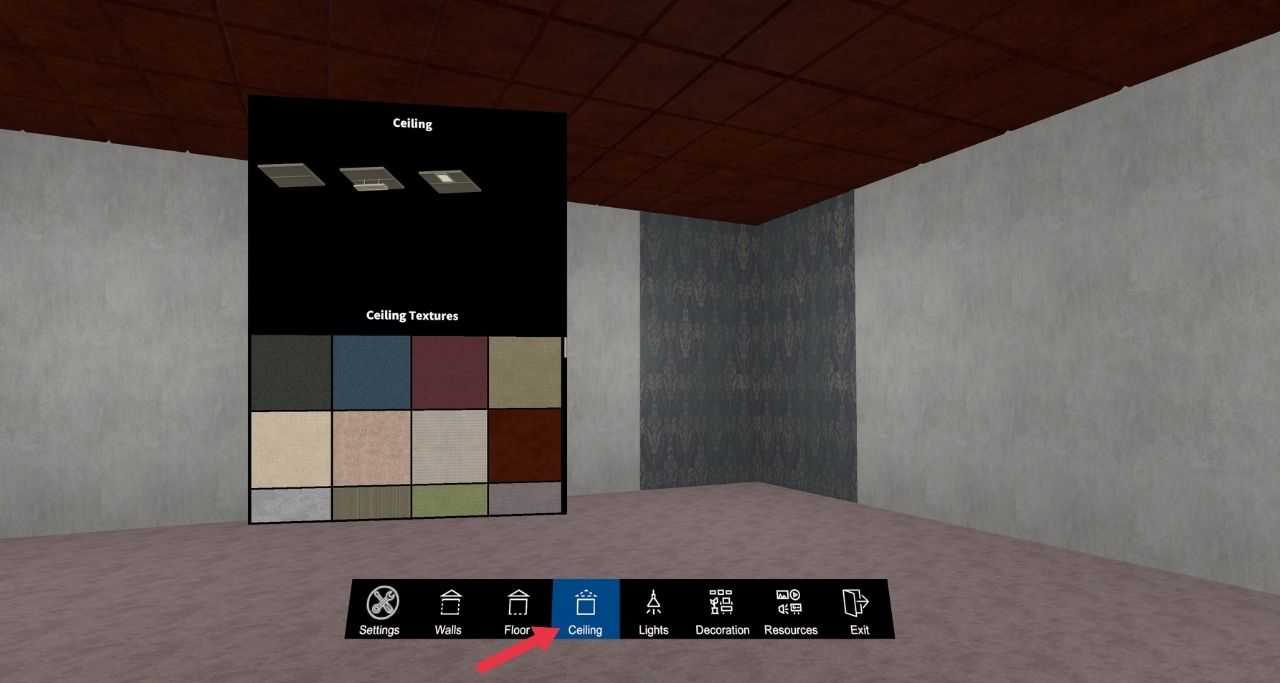 ?? STEP 5. Click on 'Decoration' and then 'Add' to choose Objects to decorate a space. To unclick, click on 'Decoration' once again.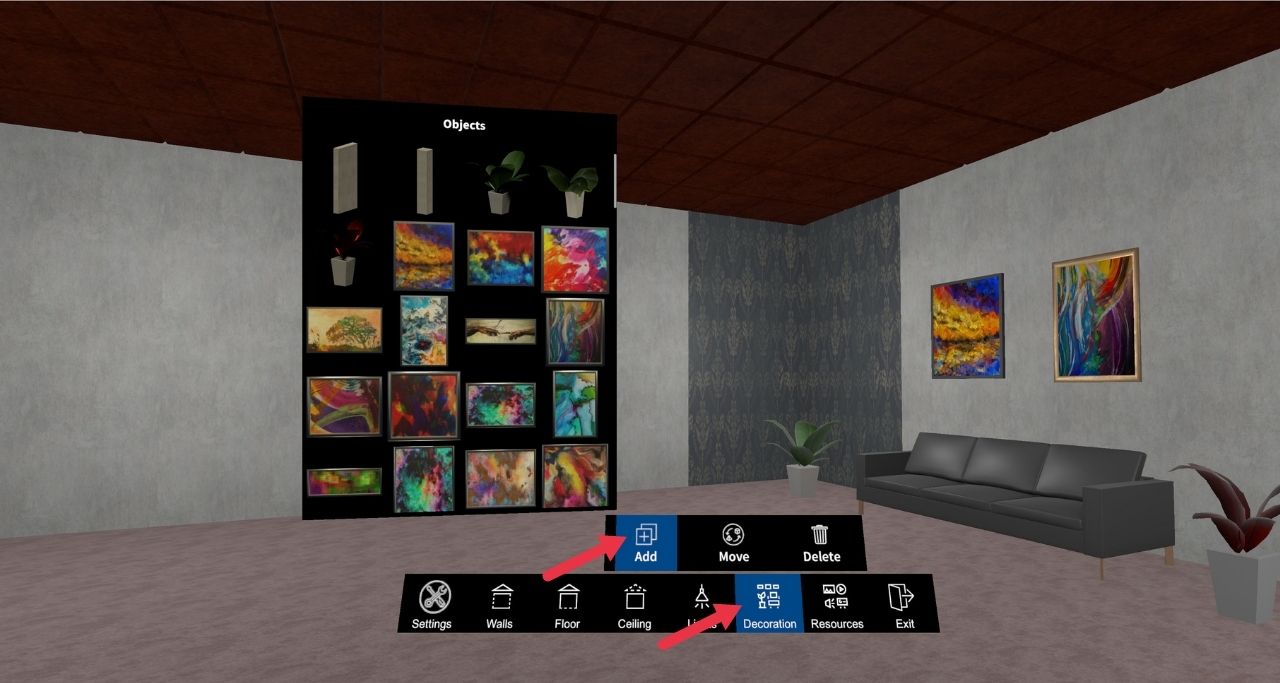 ?? STEP 6.  Click on 'Move' to move the objects from one place to another. Click on 'Delete' to delete an object.